Categories
Our Products and Equipment
Popular products
Examining and introducing various types of equipment and goods and how they work
Human beings look always for an optimized and effective way for wound healing, which can have less side-effects during and after wound healing. One of these ways is usage of dressing. Today, advanced dressings play an important role in covering and protecting the wound. In addition, They provide sufficient and controlled wet condition for wound healing.
Silver calcium alginate dressing

Calcium alginate dressing

Super absorbent dressing
Hydrocolloid dressing

Hydrogel dressing

Foam dressing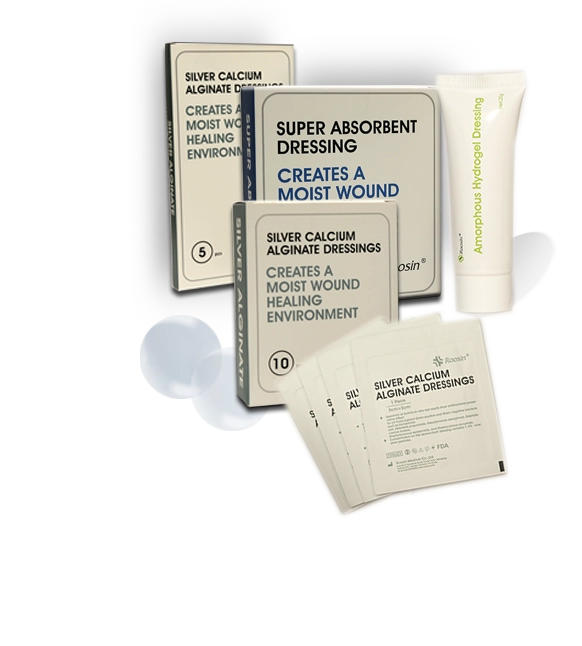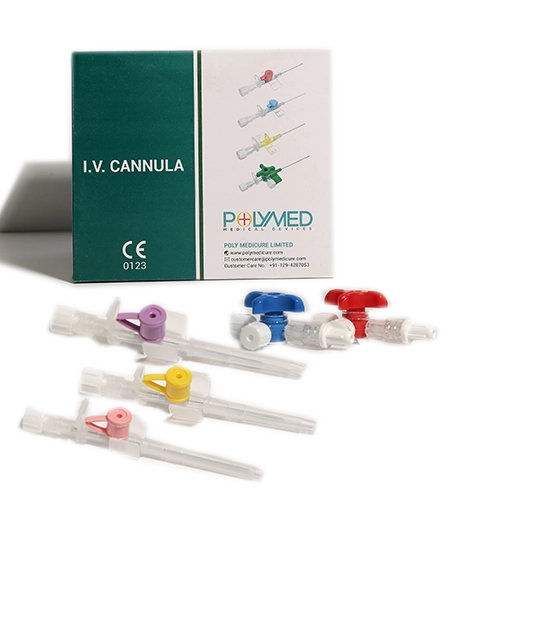 IV Cannula & Infusion Sets
Angiocath and infusion sets are two widely-used medical equipment. By means of IV cannula, we can control simultaneous injection of different fluids to the patients veins. In order to inject a large volume of fluids to patients, we can use the infusion sets. The injection process is done through the patient's vein or so-called intravenous injection.
Yellow angiocath

Pink angiocath

White angiocath

Blue angiocath
Green angiocath

Gray angiocath

Orange angiocath

Purple angiocath
Best selling products
Examining and introducing various types of equipment and goods and how they work
Suppliers
Bonyan Tejarat Tajar Co. is one of the most recognized distributor of medical equipment and healthcare care products in Iran, which provides its products from leading medical device companies all over the world.
We in Bonyan Tejarat Tajar Co. are ready to give you online services. In this regard, our experts in Bonyan Tejarat Tajar Co. can give you information to buy an original product with the best price and the best after-sales service. To make a communication with our experts in our company, you can visit their profiles in our website and get in touch with them conveniently.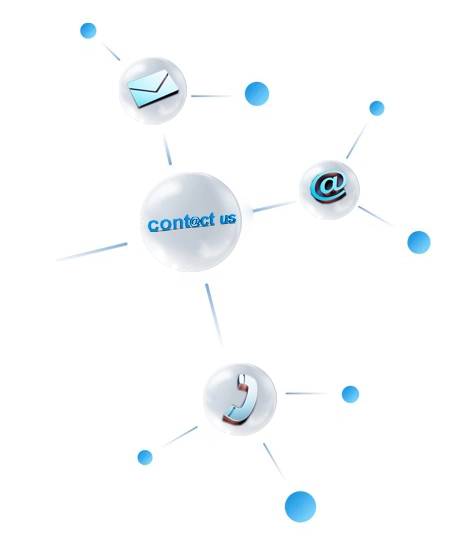 Bonyan Tejarat Tajar Medical Device
Bonyan Tejarat Tajar Co. was established in 2010, which aims at making changes in the medical device industry. In line with its main goal, it has taken great steps toward importing and supplying a wide range of medical device, which has been in accordance with the national and international standards and within the rules and regulations of the General Department of Medical Equipment. Along with this value creation, we could play an important role in the medical device industry.
Medicine magazine
Examining and introducing various types of equipment and goods and how they work
Events
Prevent problems by increasing your level of awareness… IV cannulas and Infusion sets IV Cannulas are one of the…
Please contact us for price inquiry and free consultation  Health is the fundamental right of everyone … …
Articles
News